Start your future with us
At IslandEarth, we don't just encourage you to think about your future. We ask how we can support it. You're going to do great things. We want to be part of it. See what shape your path might take as an IslandEarth team member.
Hourly/Seasonal
At IslandEarth, you'll be the front line of success. You'll help clients meet their goals while meeting your own. All the while, you'll enjoy the satisfaction of knowing your impact is long-lasting. You're not just shaping the landscape; you're shaping the landscape of your career.
Professional and Management
Don't be chained to a desk. Instead, stay close to nature. It isn't your average desk job. You'll enjoy the challenge and recognition of working for an industry leader here. Enjoy seeing your creations and your career grow. The opportunities for advancement are endless.
Leadership
You're on top of your game, and so are we. Work for a company that matches your drive and innovation. We're changing the landscape industry, and you can have a hand in shaping it. We offer the agility and resources to bring big ideas to fruition.
Relationships and results drive us. We put our teams and clients first and take pride in their success. We're focused on providing unparalleled service that exceeds your expectations and results that help you succeed. IslandEarth provides high-quality landscape services with an unwavering commitment to client service. As Greater Victoria's leading commercial landscaping services company, our team members offer services ranging from landscape maintenance and enhancements to tree care and landscape development for hundreds of client properties, including corporate and commercial properties, airports, public parks, hotels and resorts, healthcare facilities, educational institutions, restaurants, and retail. IslandEarth landscapes positively impact thousands of lives every day.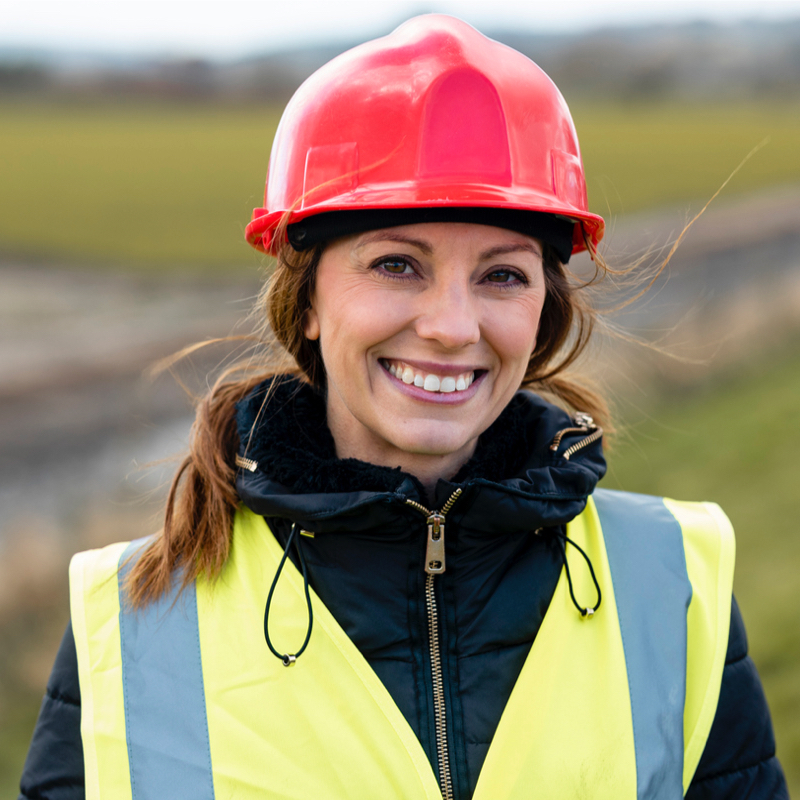 We don't mean to brag, but this is one of the best places to work, in our humble opinion. Surrounded by nature, supportive teammates, and resources to be your best, it's hard not to be inspired.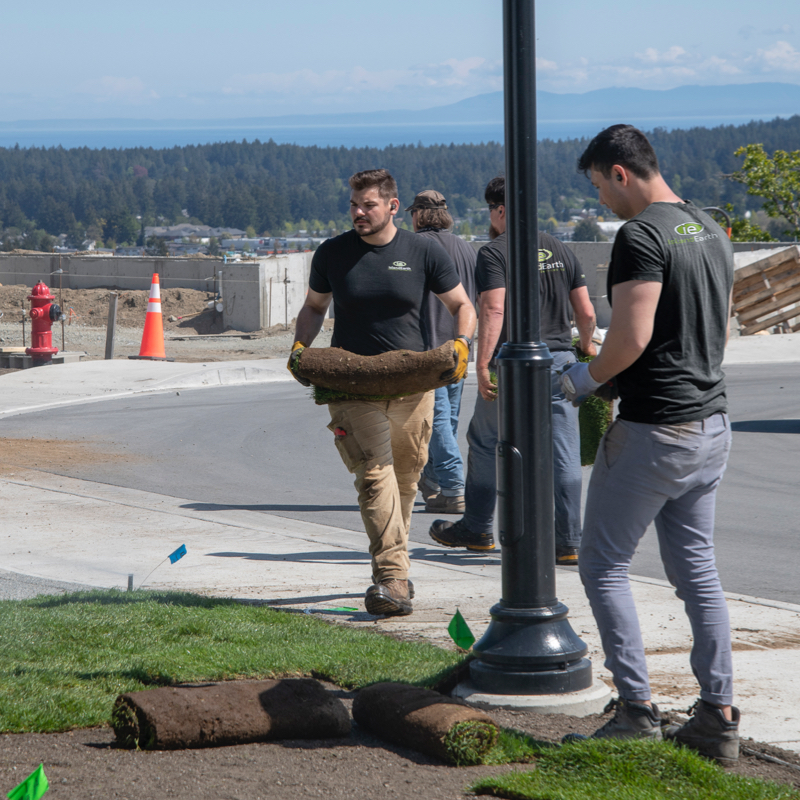 Are You Digging It?
We Dig you too!
Let's stay in touch. Sign up for our talent community to receive IslandEarth job alerts.
Most popular
questions asked
Do you offer competitive benefits?
Yes, we have one of our industry's most competitive benefits packages.
Are there opportunities for training and progression within the role/company?
What have past employees done to succeed in this position?
We have had employees go from labourers to safety officers, forepersons, supervisors, and managers.
What is your favourite thing about working for the company?
How would you describe the company culture?
IslandEarth Landscape focuses on building diversity, inclusion, and fairness in the workplace. IslandEarth believes that when people feel appreciated and included, they are more innovative and successful. They encourage their employees to respect one another for their uniqueness, help one another be heard, consider what people can bring to the table, rethink everyday routines and speak up for what they need.
IslandEarth has expressed a strong commitment to fairness and has invested a lot of time. By ensuring employees in the same jobs and locations are paid reasonably relative to one another and checking to see if promotions and lateral career moves are happening across demographic groups, IE seeks to create a culture that recognizes and rewards the contributions of all employees.
"IslandEarth values — genuine, innovative, involved, and exceptional — are built on the foundation that our people and how we treat one another make us a great company," said Deano. "Diversity is about valuing every employee's unique life experience to work every day. Our success is dependent upon it."