Commercial & Institutional Developments
We specialize in exterior and interior masonry for all commercial & institutional, multi-family developments, and residential projects.
IslandEarth has created custom hardscapes in the Greater Victoria area for over 14 years. We are qualified to provide a complete turn-key service, managing everything from design and installation.
Throughout the process, clear communication and quality artistry are our top priorities. We have also developed systems to ensure your project installation goes smoothly.
Masonry specialists for commercial and institutional developments
IslandEarth has a proven track record and a reputation for excellence in quality and performance for commercial and industrial masonry services and construction. Our teams have extensive experience working with stone and brick. Our fully-equipped and sizable team has your building project covered.
Specialized masonry services for multi-family developments

IslandEarth specializes in multi-family developments. We have a long track record and a solid reputation with local developers and contractors. Our experienced masonry team works closely with project managers to deliver high-quality, solid stonework on time.
We have a fully-equipped and sizable team for every type of construction: single-family home developments, townhouses, low-rises, and high-rise building projects. IslandEarth has your needs covered, whether brick and block construction or stone.
Masonry installation services for residential projects
IslandEarth has you covered whether you're building a new home from the ground up, restoring existing stonework, or looking to renovate an interior or exterior space. The stonework is durable, low maintenance, and adds instant value to your property. Stonemasonry or brick provides beauty and structural integrity for heavier, load-bearing projects. Natural or cultured stone veneer facades give your unique home qualities and stunning curb appeal through the many colours and textures available.
Our experienced team will work with you to choose the suitable materials for your project needs.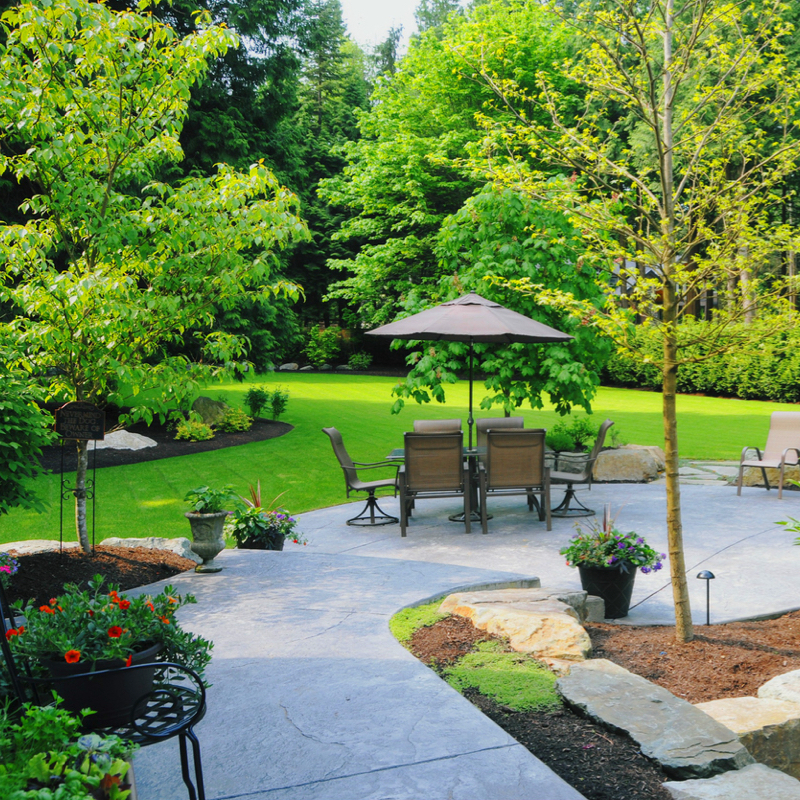 Contact us to discuss your requirements.
Contact us to discuss your requirements.
At IslandEarth, we are dedicated to going above and beyond our clients needs to make sure they are getting the best service possible. We do this by:
Striving for 100% customer satisfaction
Providing professional and knowledgeable staff to get the job done on time and within budget
Customizing solutions to meet each clients requirements
Offering environmentally friendly alternatives
Our experience, professionalism, and commitment to our clients have helped us become one of the largest landscaping companies on the Island.